Stansted Airport Transfers London
Low Cost Transfers To or From Stansted Airport
Get An Instant Quote >>>
Simply fill in the short quote form to see an instant quotation for your Stansted airport transfer.
Once your quote has been calculated, you can select the option to Book your journey online.
Alternatively, if you would prefer to speak to a member of our team and make your booking over the phone, you can call us 24 hours a day on:

0207 729 3355

Our Stansted airport transfer service is available across London and can provide a direct car service from your home or place of work to or from Stansted airport in Essex. We can provide a connecting transfer from Stansted to all of Londons other major airports including: Heathrow, Gatwick, Luton, City and Southend. Stansted is located just 30 miles outside of London and is the fastest growing London airport. Our Stansted car service can collect you and your family or fellow travellers and transport you directly to Stansted including all of your hand luggage and suitcases.
As Stansted is a leading international airport, it currently serves over 170 destinations across the world. We have a large fleet of vehicles covering Stansted suitable for individual travellers or even larger groups including saloons, estates, mpvs and minibuses. Travelling to and from any airport can be stressful, this can be exacerbated when travelling via Stansted simply due to its size, its location and the sheer number of travelllers that pass through the airport each day especially while dragging all of your luggage through crammed public transport where you may not even get a seat. The last thing you need to worry about when travelling to a tight schedule is how you are going to get there or if a minicab will be available. For this reason, we offer a guaranteed pre booking service where you can book your Stansted airport transfer as far in advance as you need to.

Free Flight Monitoring.

With ALL Airport Collections.

We monitor your flight for delays.
Our drivers know that delays to your journey can cause you to miss a flight and so using their extensive knowledge of Stansted, Essex and its surroundng roads they will make sure you get there not only on time, but with time to spare.
While booking your Stansted transfer, please state the airport terminal (Stansted North or Stansted South) and provide flight details where available. This will ensure that we are fully aware of your requirements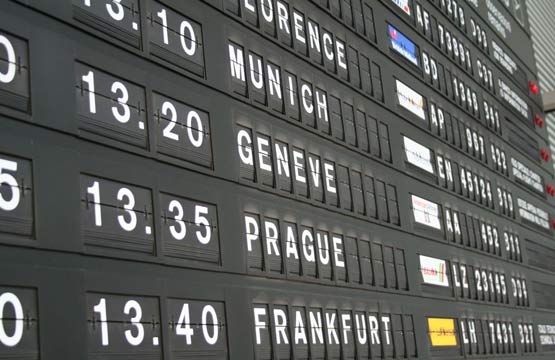 Plus you get...
Competetive Rates: checked daily.
Reliable Service: for complete peace of mind.
Professional Drivers: relax and enjoy your journey.
Free Flight Monitoring: we monitor your flight for delays.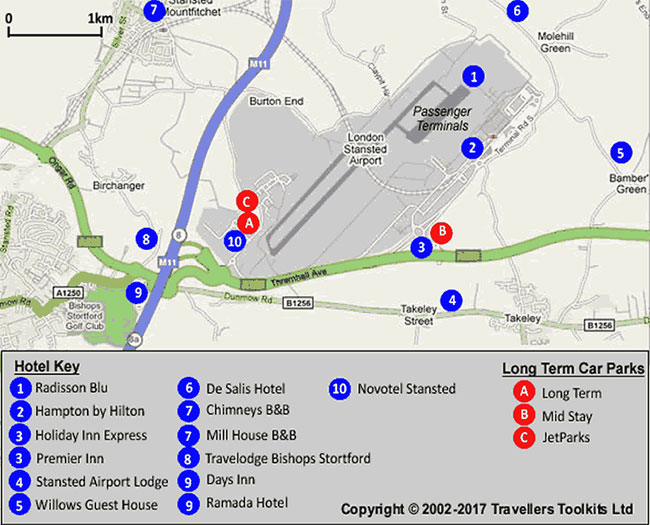 Book Your Stansted Airport Transfer Today
Online, by Phone or by using our free App.